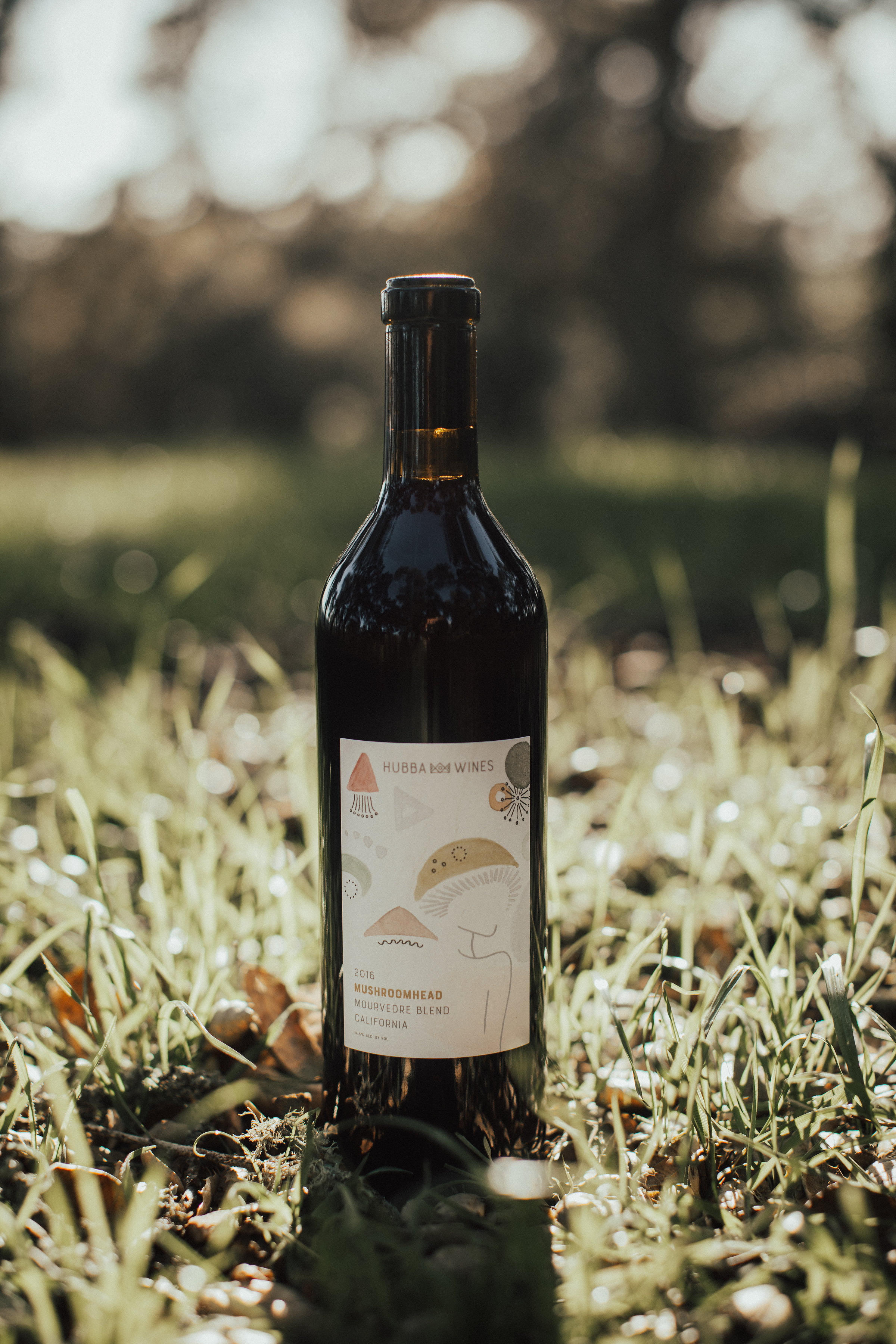 2016 Mushroomhead
Aged 50% once used French Oak, 50% neutral French Oak for 15 months. Wild yeast. Unfined. Unfiltered.
Cases made: 101
Varietal: 50% Mourvedre, 33% Carignan and 17% Syrah
Vineyard: 50% Shokrian, 33% Whale Rock and 17% Bassetti
For Delaney.
My sister with a wicked sense of humor, a kind heart, and a zest for life. As a kid she rocked a bowl cut like no other girl could. This wine is the embodiment of Delaney; a combination of mystery with classic charm . A blend of Mourvedre, Carignan, and Syrah, this wine uses fruit from distinct parts of California. Shokrian vineyard is a sandy vineyard in Los Alamos whose fruit was bright in 2016. Whale Rock is an organic vineyard in the Templeton Gap that sees a fog roll in during the evenings and sunny, bright days. Finally, this wine is rounded out with the coastal Bassetti fruit that is near and dear to me. Like Delaney, this wine is multi-faceted and can rock the unexpected.